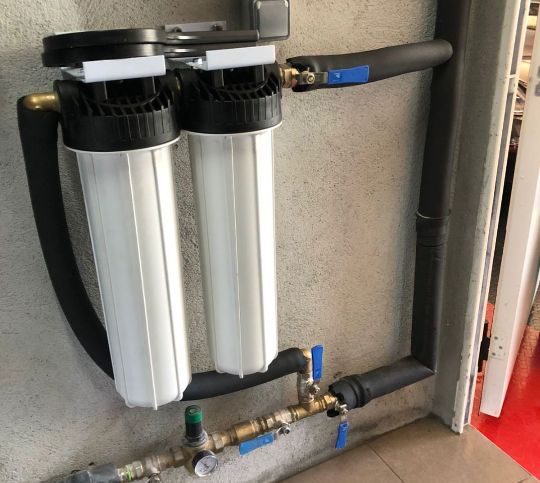 Filtered or vitalized
water
The best systems for water filtering


We can offer you the best solutions for your home or for your business.
With or without installation, only for drinking or for the whole house, filtered or vitalized,...

The
most powerful

blender to make the tastiest and healthier smoothies,...

and many other things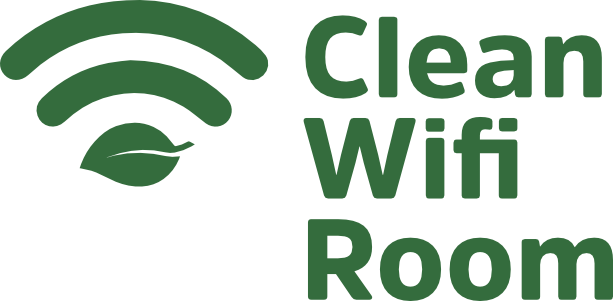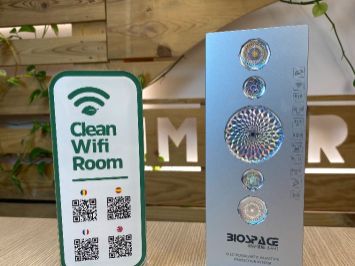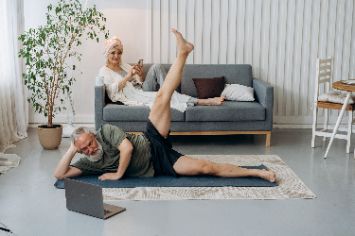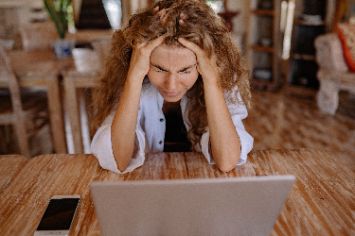 Personalized projects
technology to
live

with technology
Today's society has huge improvements that make our lives much more comfortable, but it also has collateral effects that affect our health and well-being. In our lives we need mobile phones, Wi-Fi networks, 5G, high-voltage networks, home automation and more and more smart appliances, which generate electromagnetic fields that have potentially harmful effects on our body and the environment in the long term.

Vídeo en el qual s'explica la problemàtica dels camps electromagnètics
Dr. Devra Davis explains in this video the current problems regarding the exposure that we suffer very intensively to the radiation of wireless devices.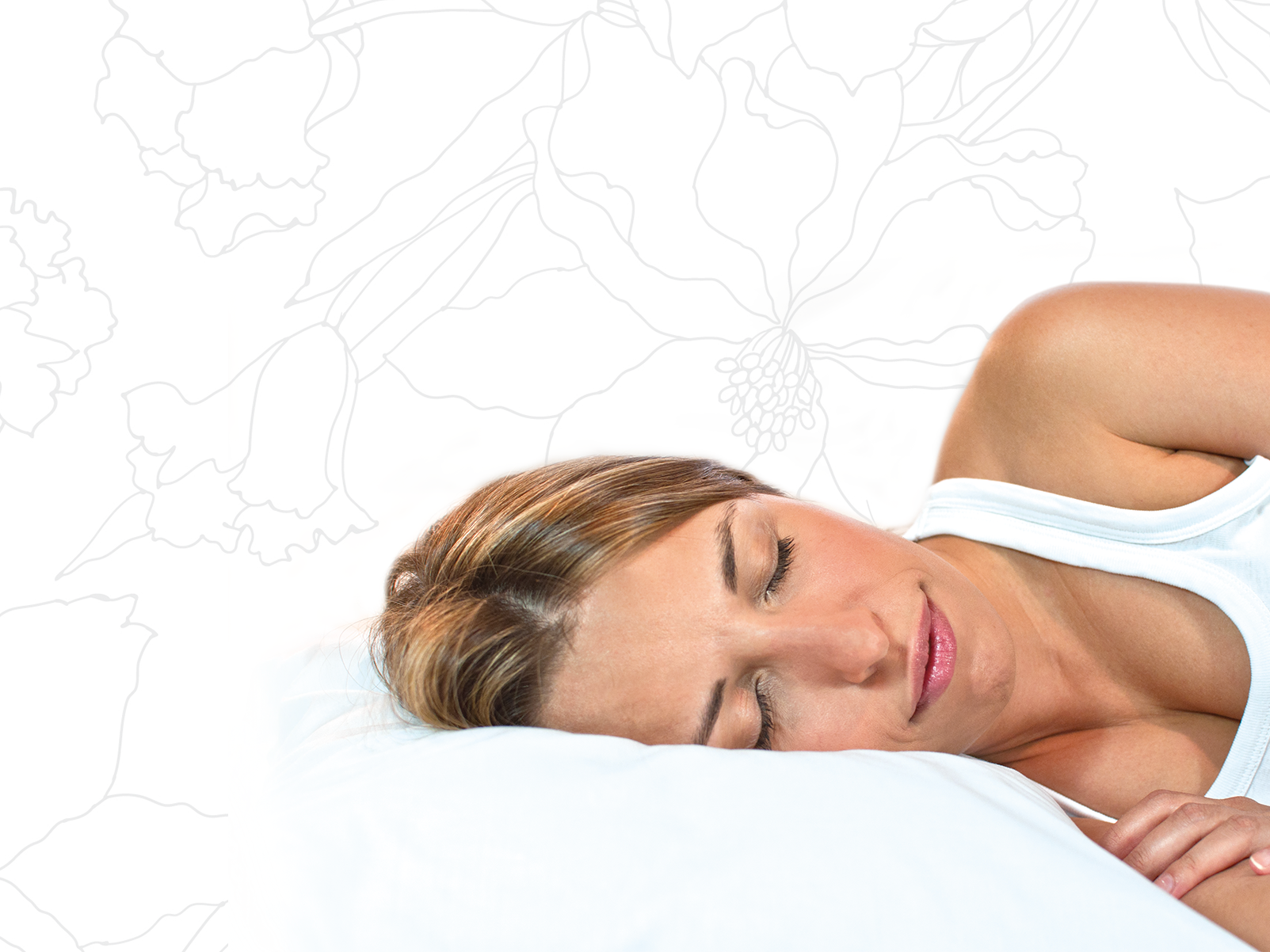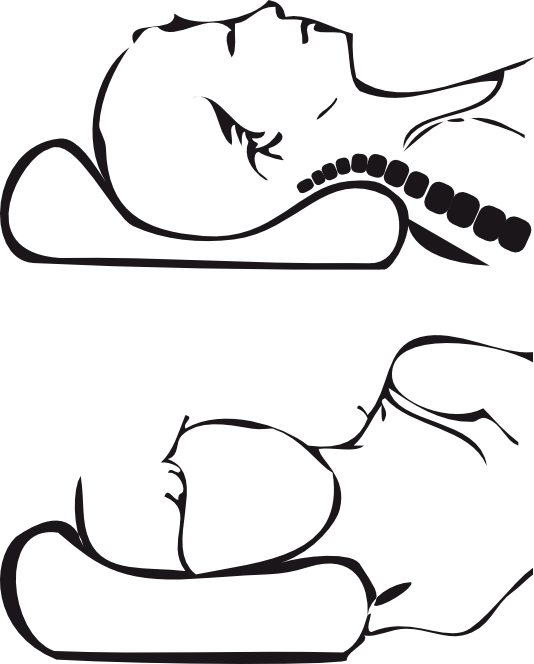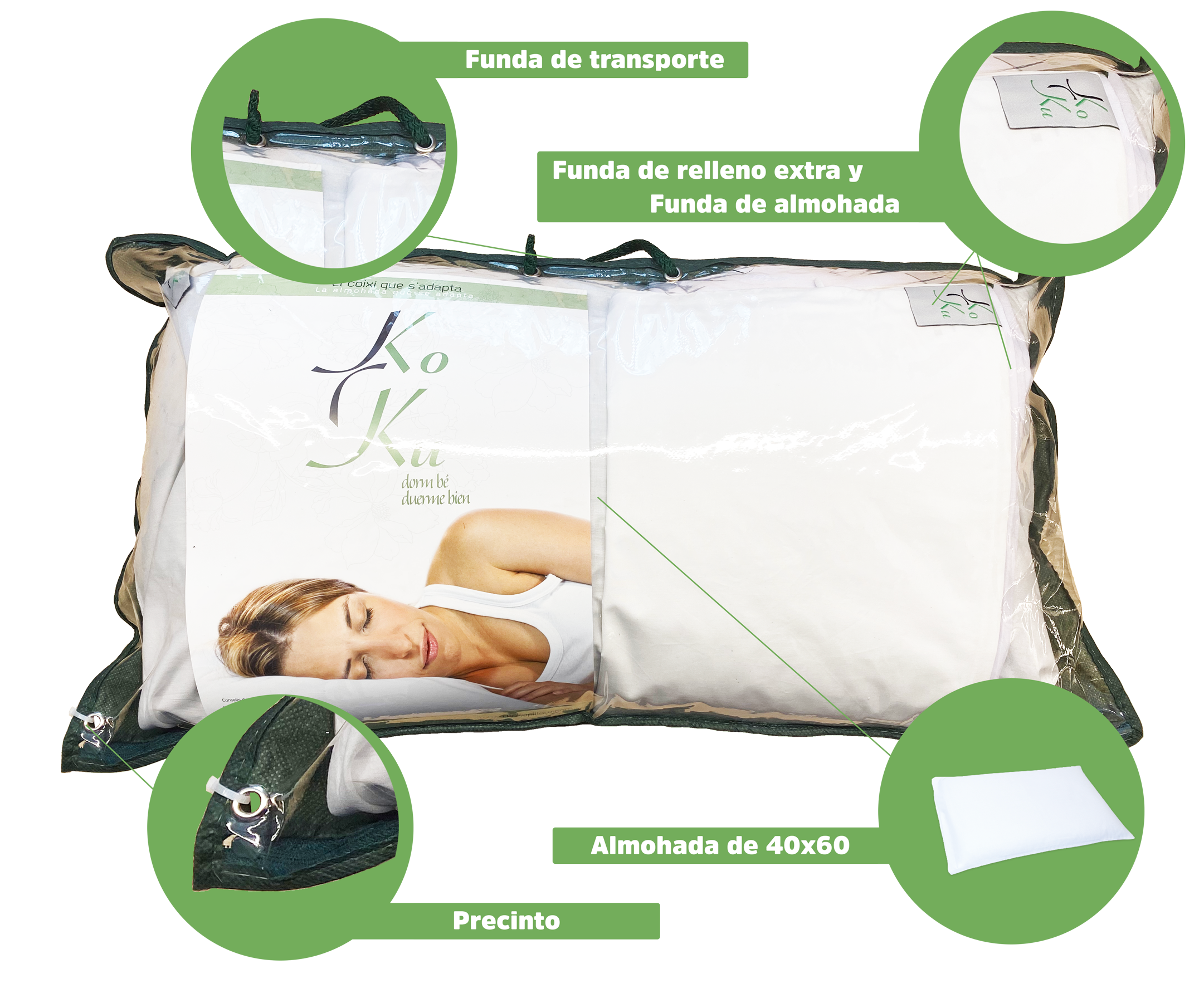 KOKU The pillow that adapts

This pillow is a source of well-being and is handmade, imitating an ancient Japanese custom that used buckwheat husks.
Buckwheat husks are not allergenic because their characteristics and virtues free the pillow from dust mites and fungi.
This pillow does not accumulate moisture and body heat and remains cool and dry.
The regular use of the Koku pillow allows a relaxation of the daily tensions, getting the muscles and tendons of the neck in a normal cervical lordosis position, that is to say, with a correct position for rest.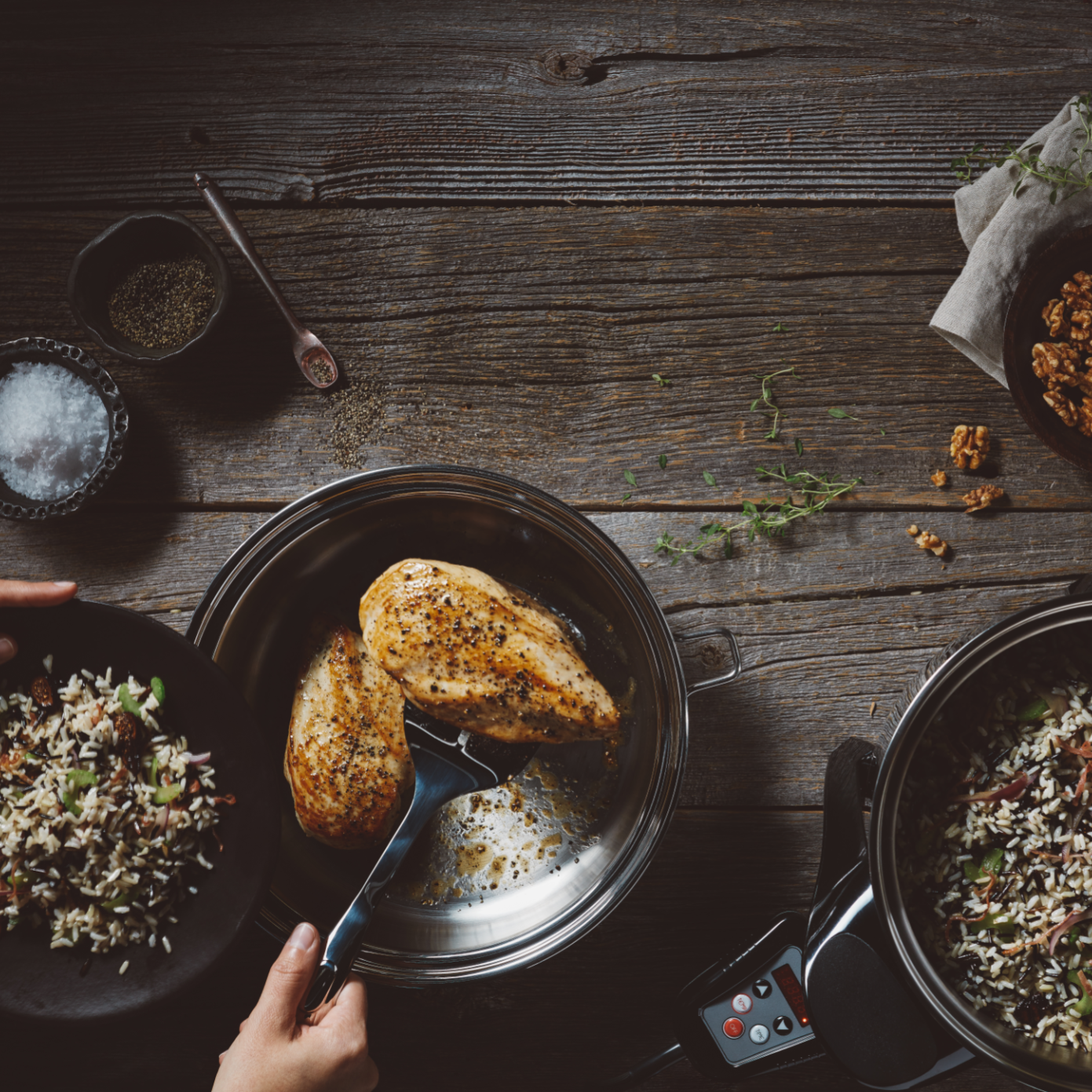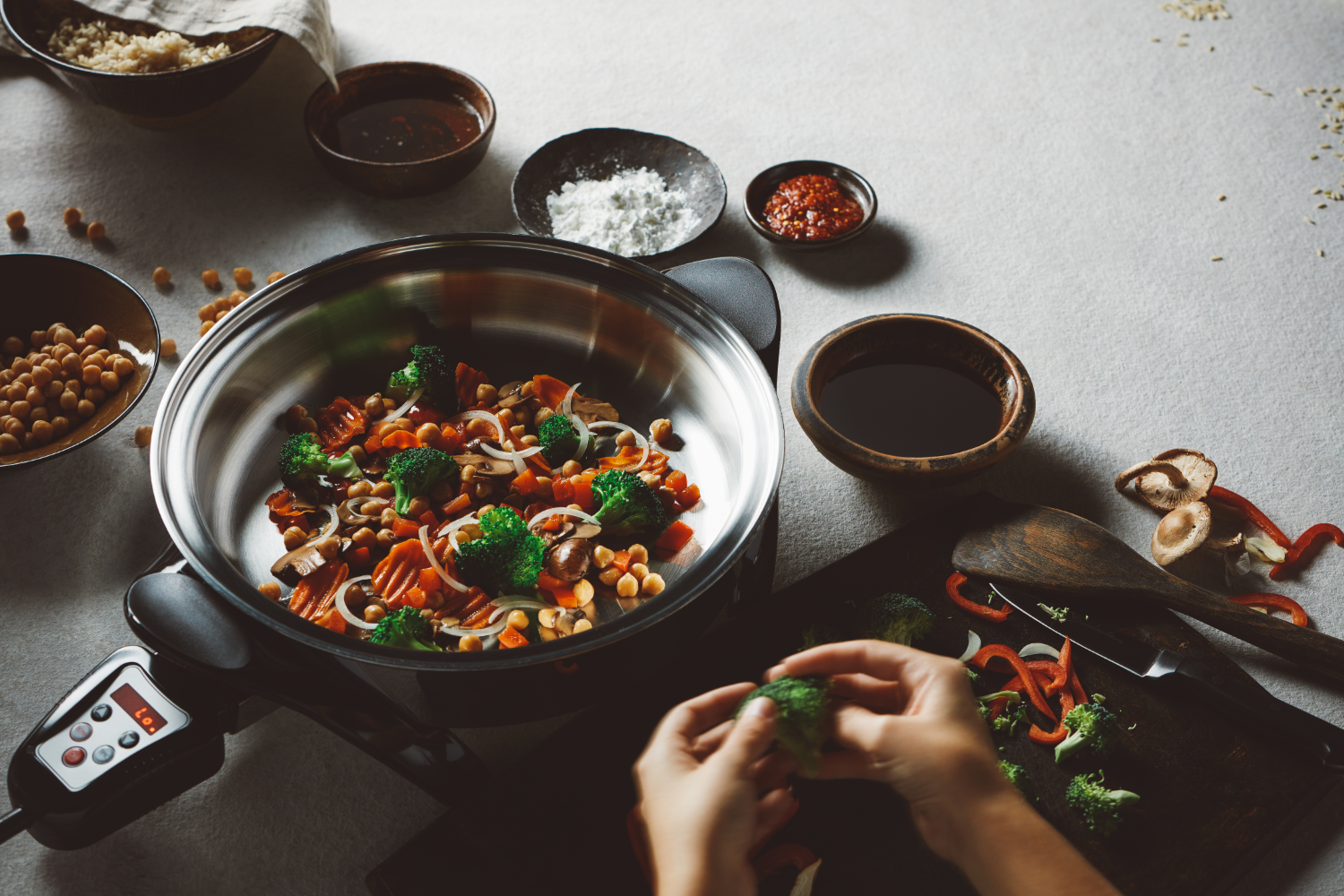 Cook with absolutely confidence

The most advanced, exclusive and healthy cookware in the market. No heavy metals, nutrient retention, less fat use,...

To explain in detail this amazing product we offer you a healthy show cooking to explain what happens when you cook with temperature, liquids, and oils....
You can book it in the following button: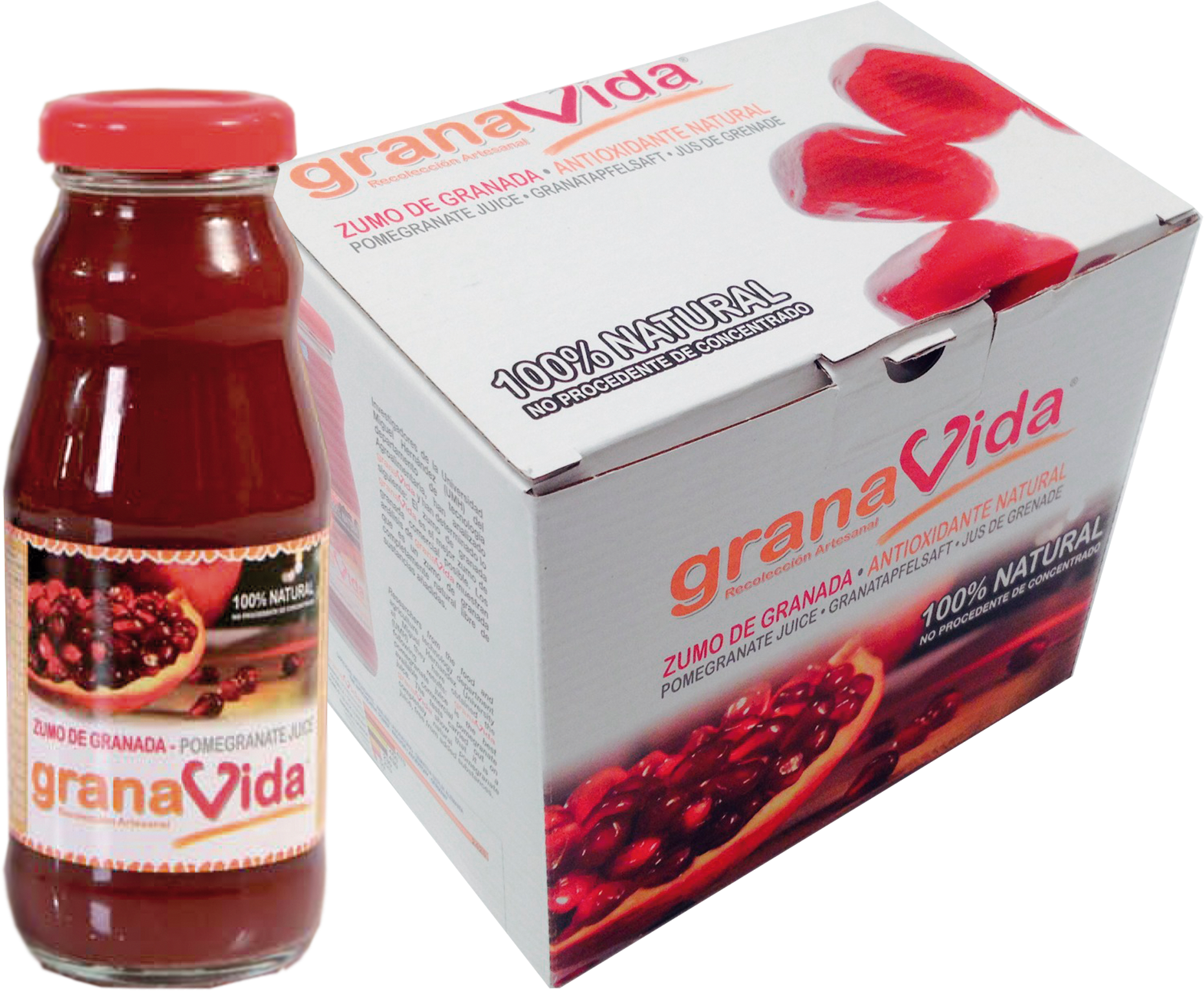 The greatest antioxidant

Pomegranate is a super fruit, which has properties such as anti-anemia, anti-inflammatory, antioxidant, cardioprotective, depurative, digestive, diuretic, anticancer, prostate protective,...

But its season is very short and that's why we offer GRANAVIDA juice, so you can enjoy it comfortably all year round.

AS OF ONE BOX OF 24 BOTTLES WE CARRY YOU OUT IT AT HOME (ONLY ANDORRA)